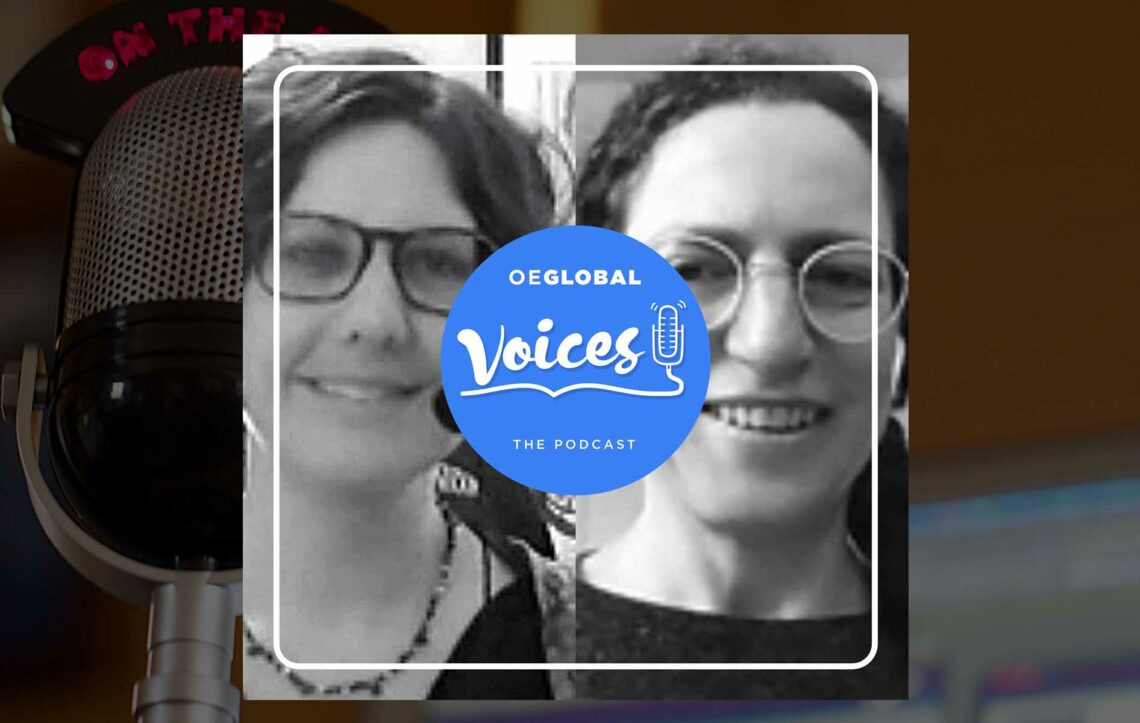 In this episode we bring you the voice of Amy Hofer, Open Education Program Director for the state of Oregon….
Is the broad scale reusability of Open Education Resources (OER) limited by a long held paradox? Listen to this exciting…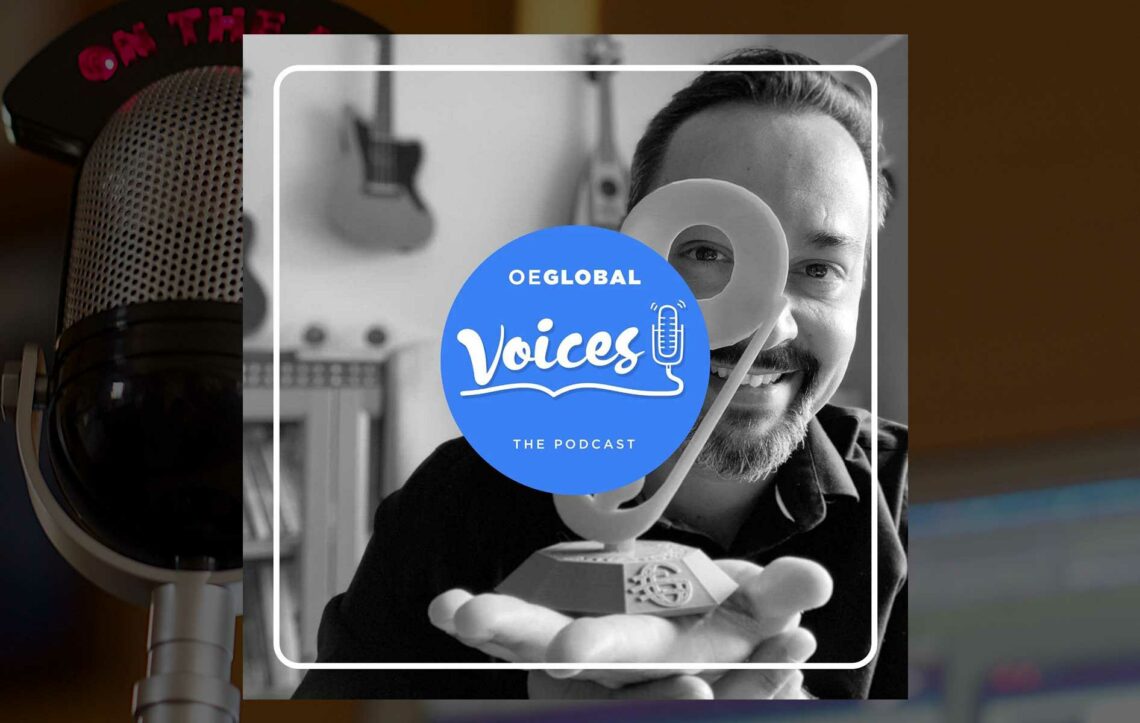 We recorded a second episode of OEG Voices during Open Education Week 2021 — see our first one featuring OEG's…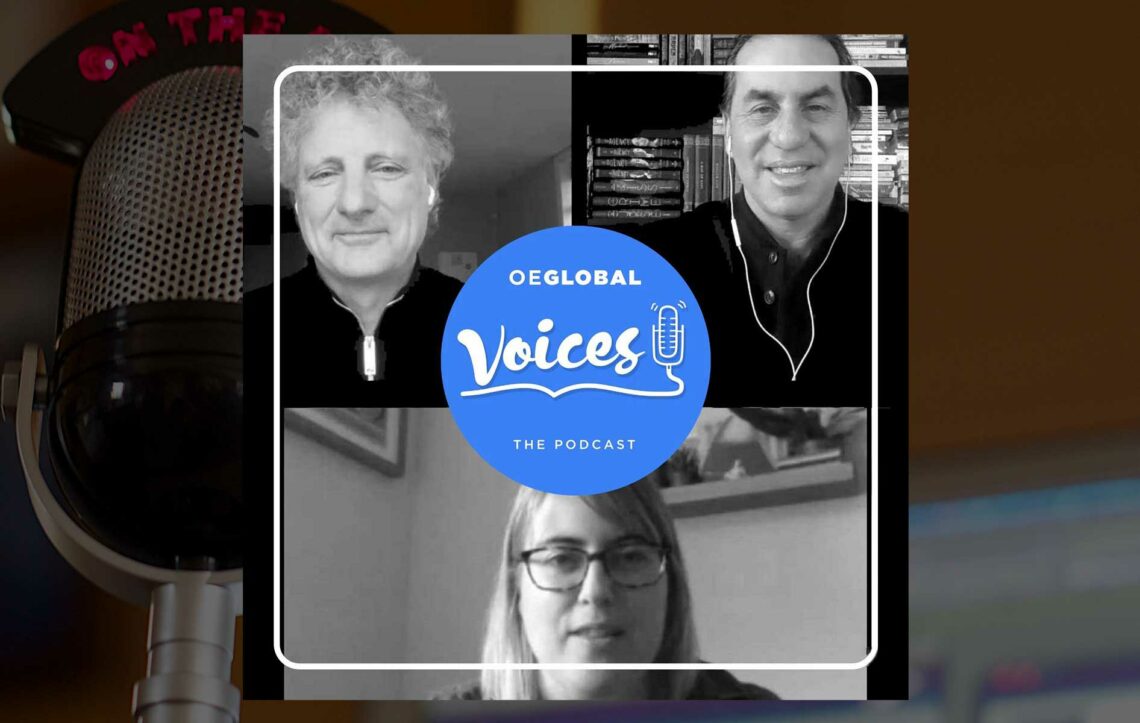 As a first day event for Open Education Week 2021, we recorded this conversation between Open Education Global Executive Director Paul Stacey…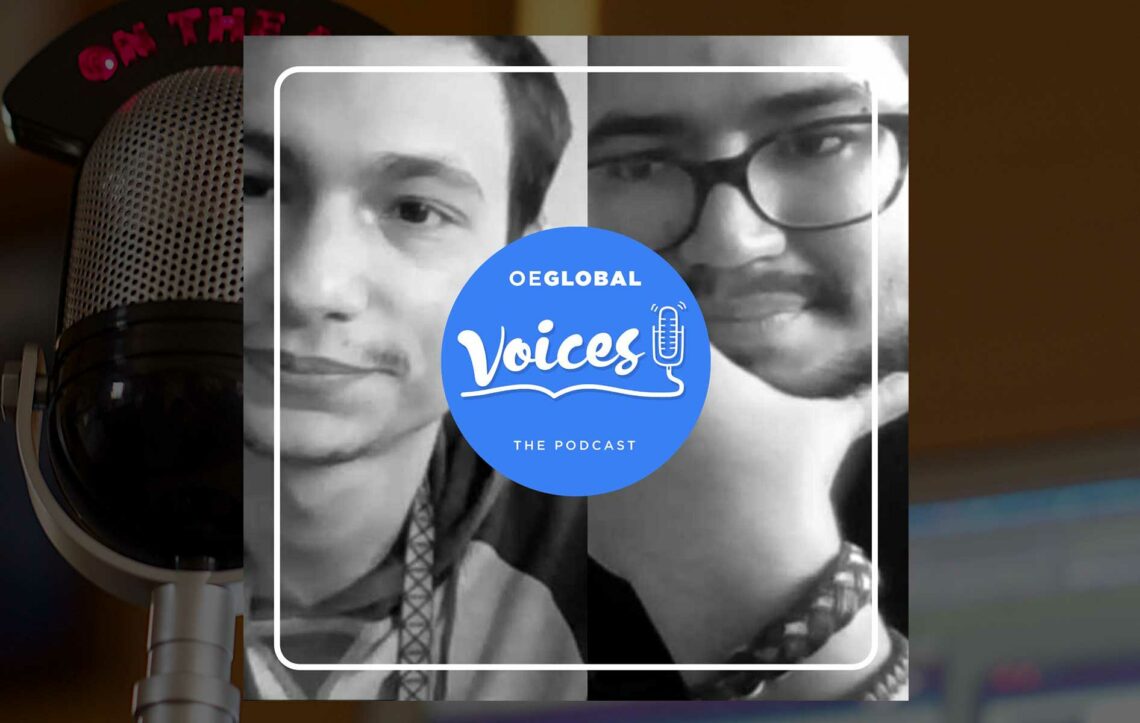 When we had an idea for a special gift for winners of the 2020 Open Education Awards for Excellence, we…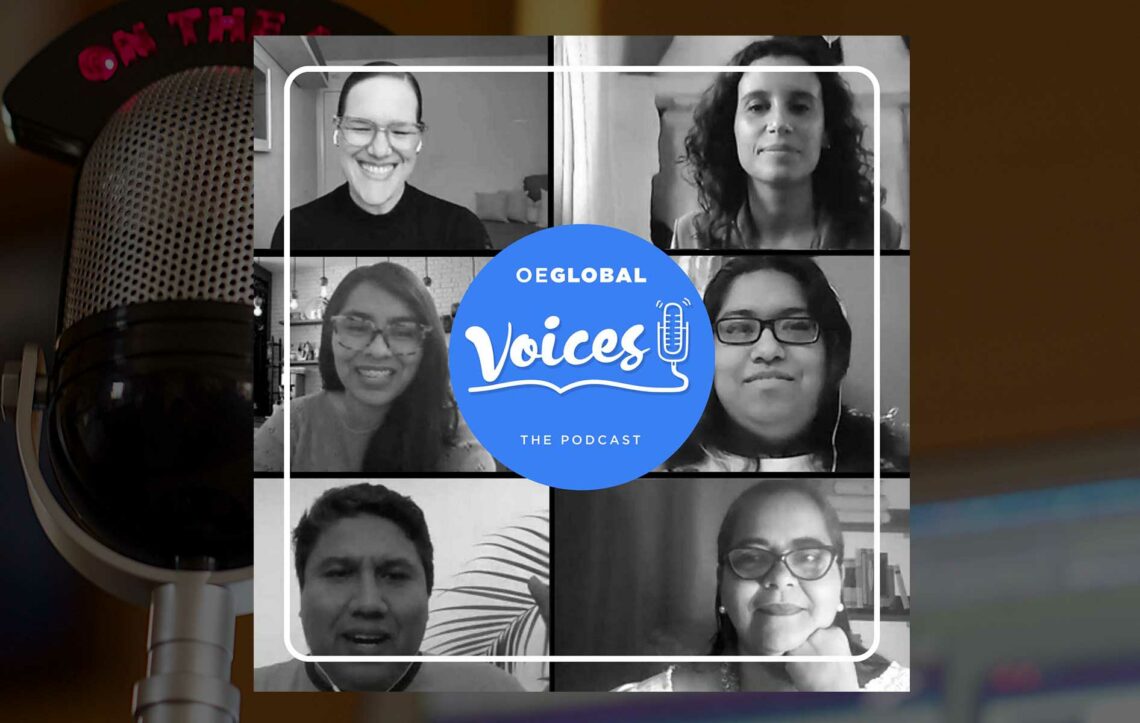 In this episode we meet with five open educators part of the Repositorio Latinoamericano de Convocatorias Educativas (RELACE), winner of…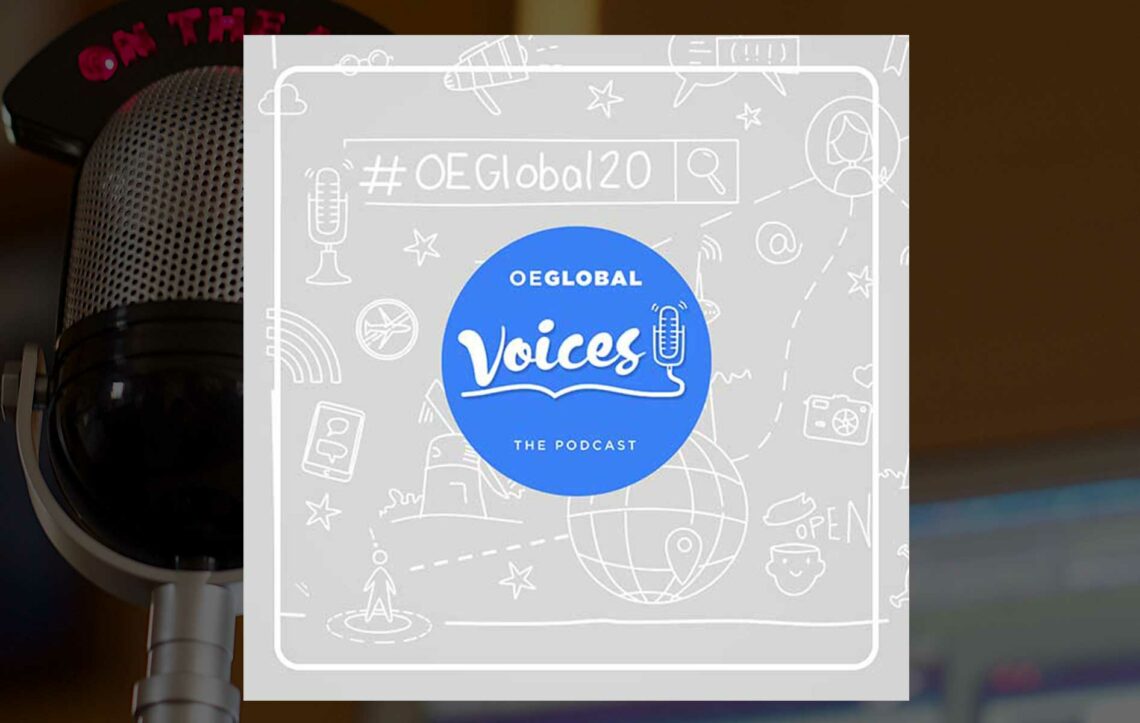 During the November 2020 OE Global Conference we experimented with open microphone sessions, where we invited participants to join us…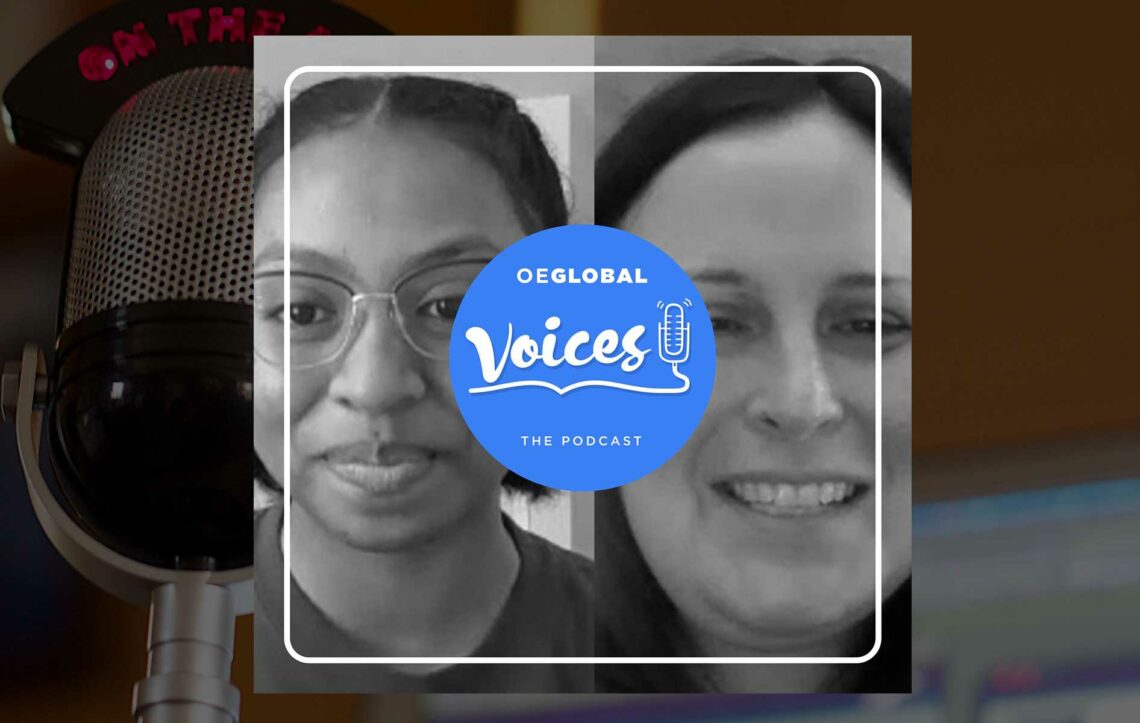 In our fifth episode we bring to you the voices of a student, EvaTsitohay and her Anthropology teacher, Amy Carattini,…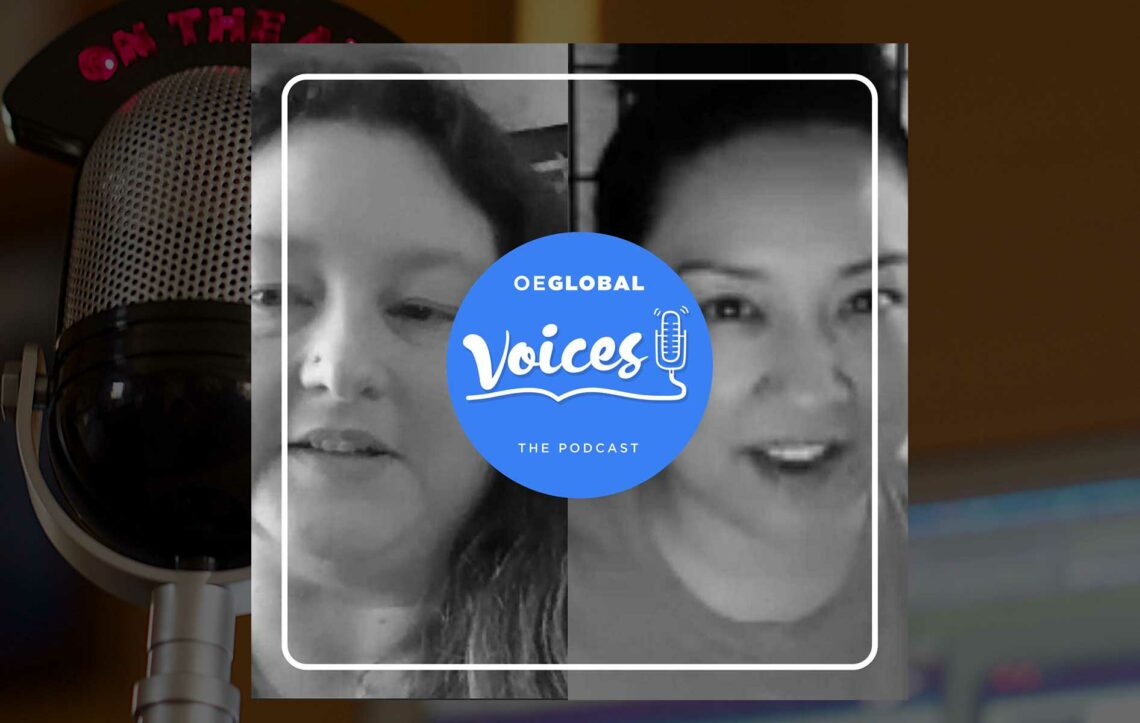 In this OEG Voices episode we travel to both coasts of the US. We go to the East Coast to…
We hope you enjoy our new podcast! If you have ideas for more voices to feature please suggest them to podcast@oeglobal.org.