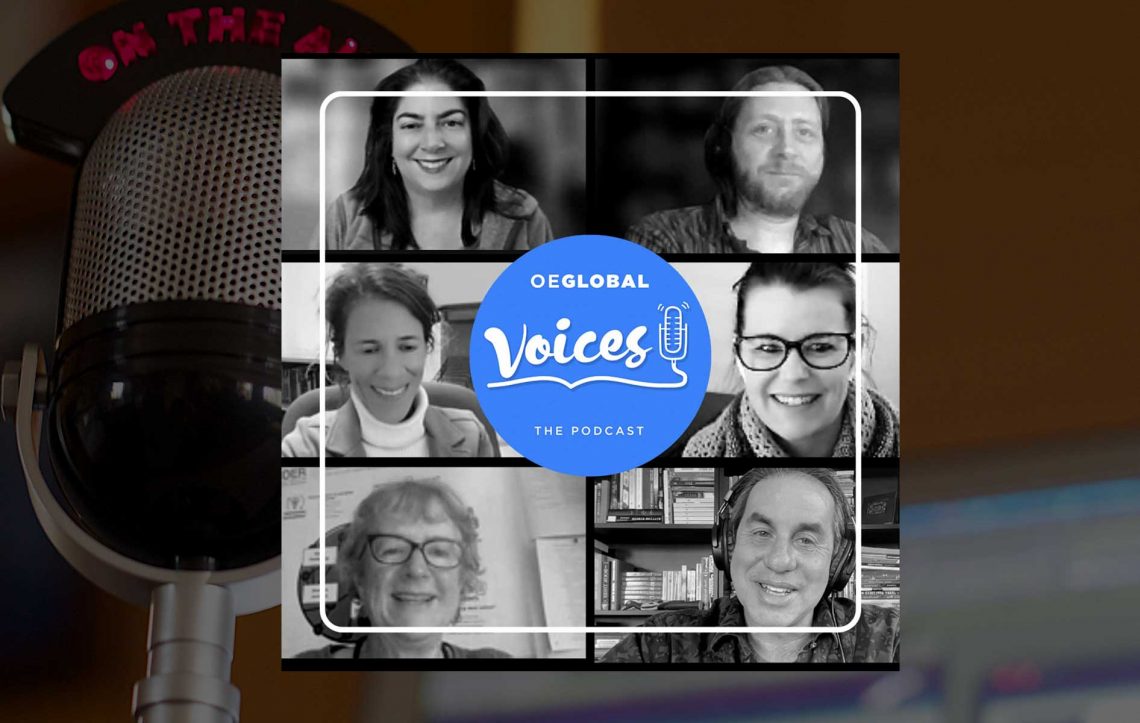 From alpine mountains to Sonoran desert the "Grand" state of Arizona has magnificent and diverse landscapes. Listen to this episode…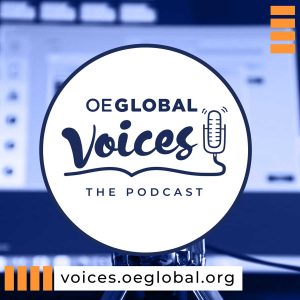 Published by Open Education Global the OEG Voices podcast features, in a conversational format, an international perspective of open education through the voice of practitioners.
Do you want to share your voice or suggest a future guest or topic? Contact us at podcast@oeglobal.org.