A Map of OEG Voices
Explore OEG Voices via map view of the location of our guests.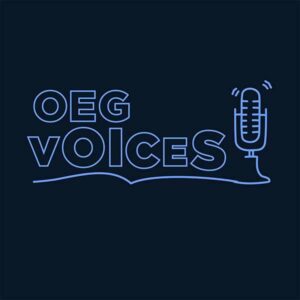 Published by Open Education Global, OEG Voices is a new podcast featuring the international perspective of open education practitioners.
Do you want to share your voice or suggest a future guest? Contact us at podcast@oeglobal.org.