In this episode we bring you the voice of Amy Hofer, Open Education Program Director for the state of Oregon. In 2020 Amy was recognized with an Open Education Award of Excellence in the category of Support Specialist for her active engagement in the use and promotion of OER and Open Practices. Her efforts have resulted in greatly expanding the knowledge and practice of open education across Oregon's institutions of higher education including the Open Oregon Educational Resources site, developing community, and advocating for efforts that have significantly lowered the textbook costs for Oregon students.
Joining the conversation was Michaela Willi Hooper, OER/Textbook Affordability Librarian at Linn-Benton Community College, who nominated Amy for this award. Your OE Global hosts were Alan Levine and Una Daly.
Listen below as both Michaela and Una describe Amy's influence and her positive and encouraging leadership style. Amy shares her approach for working with people across a distributed system and doing so in a way the focuses on building relationships. Or as she says, "finding her people." We learn how Amy exemplifies the concept of "managing through influence".
Podcast: Play in new window | Download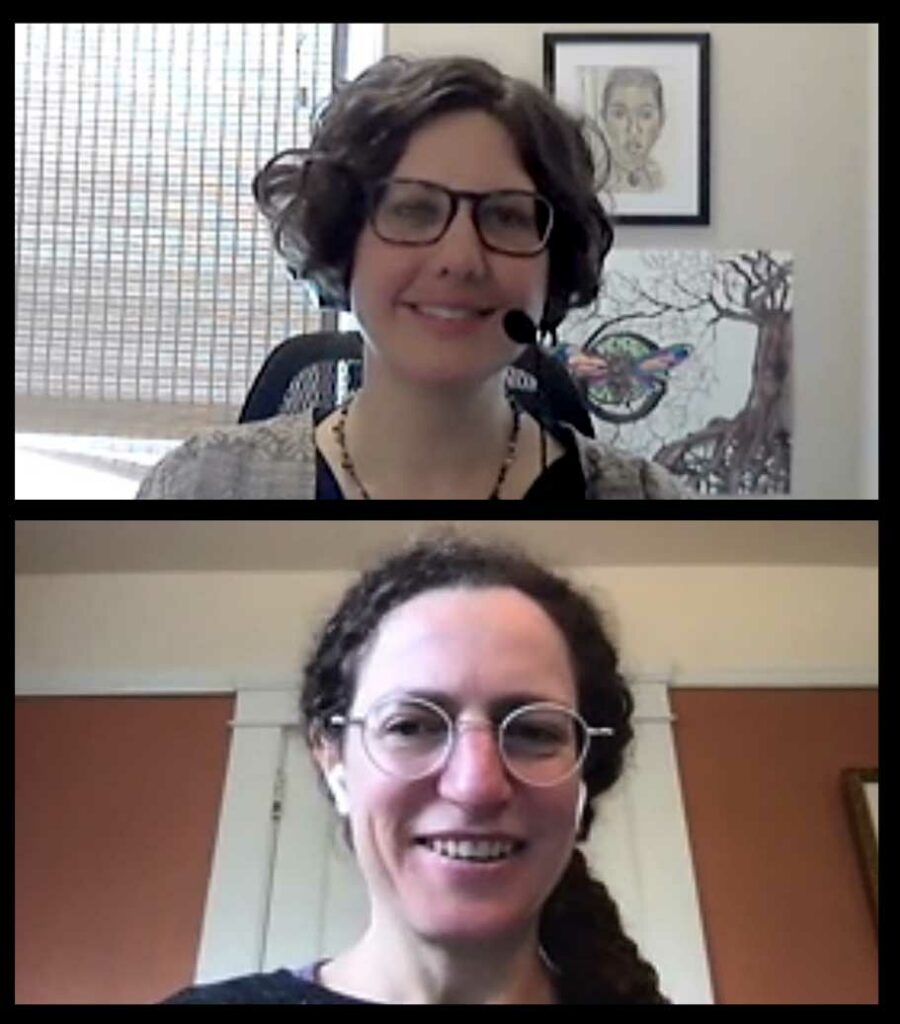 We just had our virtual statewide OER symposium, and you know, even in that virtual environment, the sort of feeling of our community of practice in Oregon was really apparent. And I do think that that's the reason that this is so rewarding is that it is a warm and positive community of people that are interested in working on this, are interested in sharing, and want to meet their colleagues to support each other. So I will say that all of those people and connections to me feel really rewarding.

Amy Hofer
Do you know someone who should be recognized for supporting Open Education as Amy does? Nominations are now open for the 2021 Open Education Awards for Excellence.
Learn More and Join the Conversations in OEG Connect
---
Music for this episode is  "Joyful Meeting" by Crowander from the Free Music Archive shared under a Creative Commons BY-NC (Attribution-Non-Commercial 4.0) license.