For another conversation bringing insight into a winner of an Open Education Award for Excellence in the Open Research Category, we learn from Rob Farrow about the GO-GN Research Methods Handbook.
The Global OER Graduate Network is an international network of support for doctoral and post-doctoral students who are working in open education research, who not only connect over the goals of their own research but also in the exploration of the value of openness. The research of the GO-GN members provide the examples included in the Research Methods Handbook.
The handbook provides an accessible overview of the philosophical foundations of different research paradigms as well as looking at different options for research design and data collection. The unique contribution is to look at the application of different methods in an open education context, offering guidance on how to be open in practice such as sharing data openly and making best use of networks. Practical guidance is offered on research ethics, managing risks, self-management and personal development.
Listen in to the conversation with Rob along with Alan Levine and Una Daly from OE Global. And yes, we learn about the GO-GN penguins.
Podcast: Play in new window | Download
Rob's background with his own PhD in philosophy makes clear the underpinnings of the handbook's design and approach, that it is more than a collection of methods, but a wholistic view of the research process.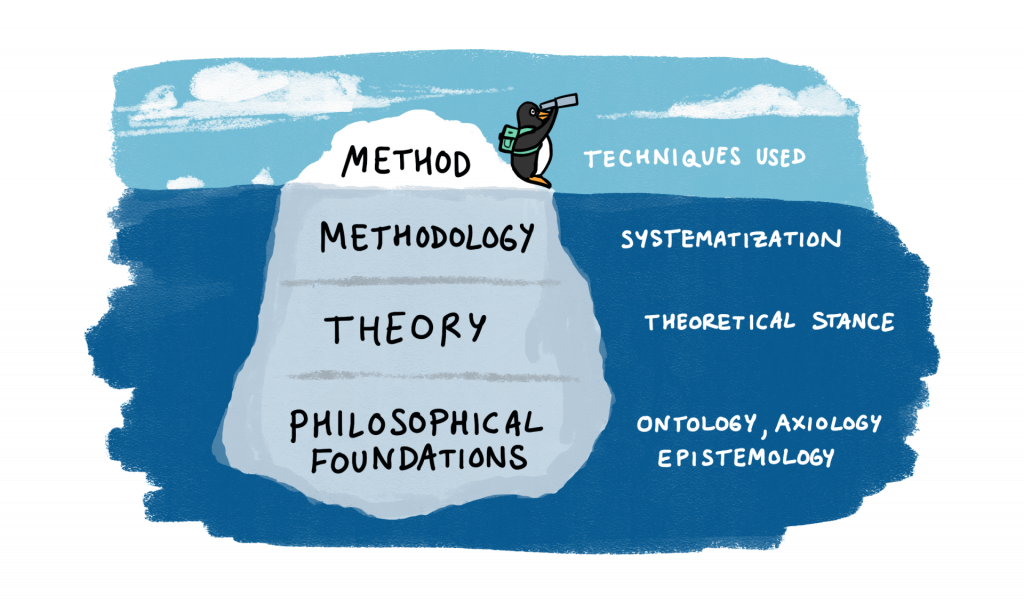 We wanted authentic advice from those who had done or are doing their PhDs at the moment on which methods they did use and to know if openness make a difference.

Rob Farrow
Rob provides us insight into the value of this network, and how the Research Methods Handbook, the annual publication of research paper reviews, and an upcoming volume of conceptual frameworks together will form a three part Research Handbook that is of value to any kind of research.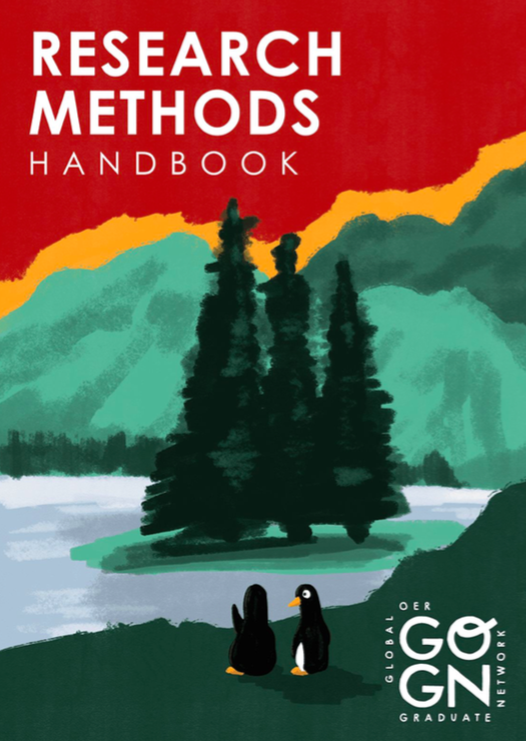 We were pleased to get the award for excellence from OE Global for the whole project, which was really the cherry on top, because it ended up being massively more popular than we anticipated.

Rob Farrow
Do you know an open research project deserving of this kind of recognition? Nominations are now open for the 2021 Open Education Awards for Excellence.
Relevant Links
---
Music for this episode is "Joyful Meeting" by Crowander from the Free Music Archive shared under a Creative Commons BY-NC (Attribution-Non-Commercial 4.0) license.