For this episode we go to the capital of Nuevo León, Monterrey, Mexico to meet María Soledad Ramírez Montoya (Marisol) of the School of Humanities and Education at the Tecnológico de Monterrey. In support of our Open Education work in Latin America, this is the first of a series of podcasts recorded in Spanish.
---
En este episodio hacemos un viaje virtual a Monterrey, Nuevo León, México para encontrarnos con María Soledad Ramírez Montoya (Marisol) profesora-investigadora de la Escuela de Humanidades y Educación del Tecnológico de Monterrey. En apoyo a nuestros esfuerzos de Educación Abierta en Latinoamérica, este es el primer episodio de una serie de podcasts que grabaremos en Español.
Acompañanos escuchando esta conversación entre la Directora de Relaciones Comunitarias del OEG, Marcela Morales y Marisol.
Podcast: Play in new window | Download

Enlaces web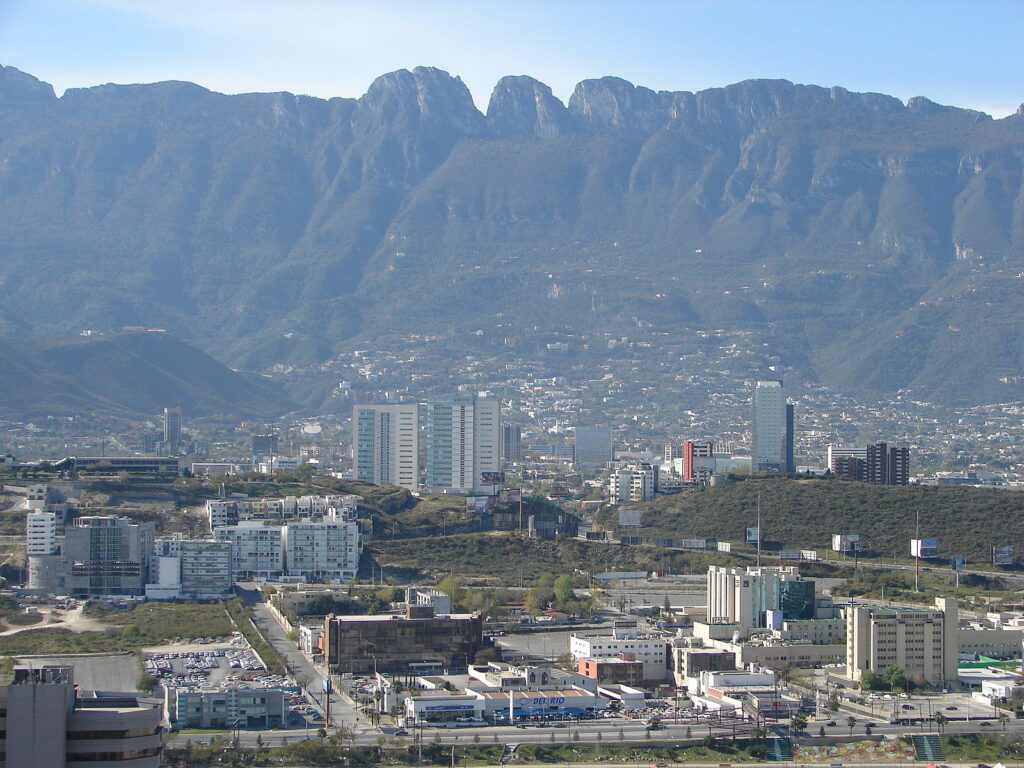 ---
La música utilizada en este episodio fue "Tension dans mes terminaisons nerveuses" de Rrrrrose Azerty con licencia Creative Commons By Attribution 3.0.
Este podcast también está disponible en YouTube.