In this OEG Voices episode we travel to both coasts of the US. We go to the East Coast to talk to Alexis Clifton, senior instructional designer at SUNY State University of New York Geneseo (and also a member of the Open Education Global Board of Directors). And from the West Coast, we hear from Cynthia Orozco, the Librarian for Equitable Services and an associate professor of library science at East Los Angeles College in California.
Our host for this episode is Una Daly, director of the Community College Consortium for OER (CCCOER), a regional node of Open Education Global. Listen now to Una's conversation with Alexis and Cynthia. They zero in on the collaboratively authored open book that Alexis co-edited, Open Pedagogy Approaches and the chapter in that book written by Cynthia.
Podcast: Play in new window | Download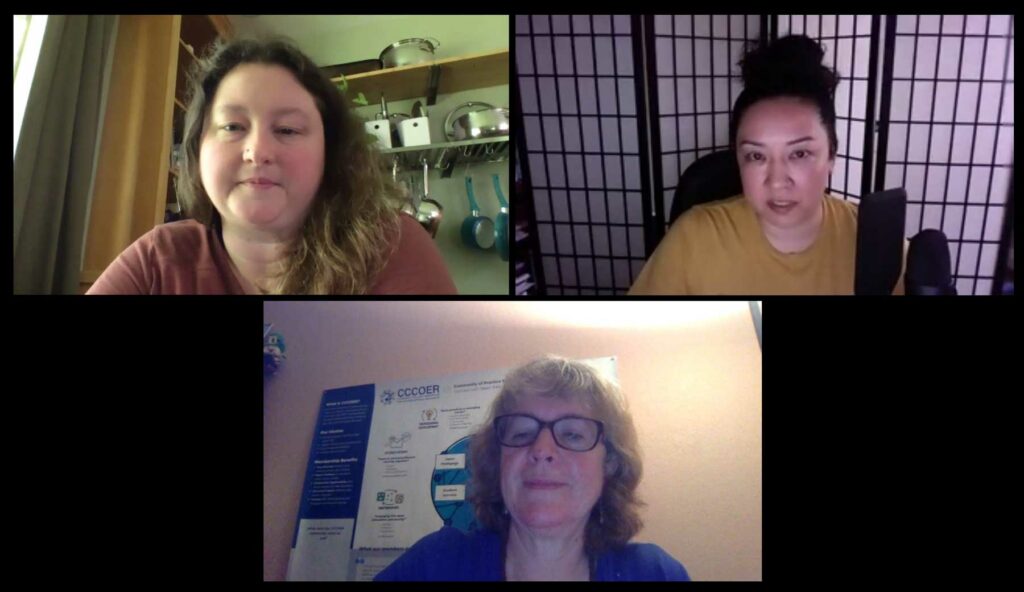 See Also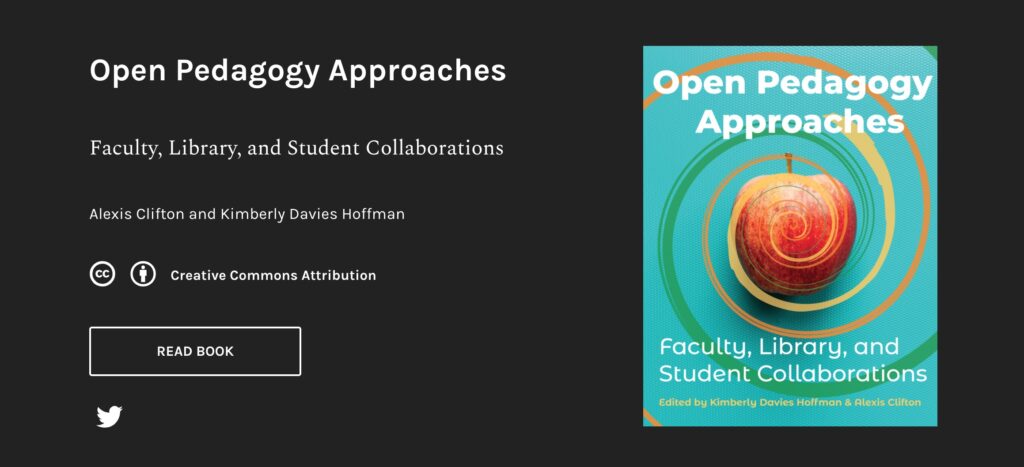 Informed Open Pedagogy and Information Literacy Instruction in Student-Authored Open Projects chapter by Cynthia Orozco
---
Music used in this episode was "Vast" by Open Ocean, licensed under a CC BY-NC-SA Creative Commons License.
This episode is also available on OEG's YouTube channel.