As a first day event for Open Education Week 2021, we recorded this conversation between Open Education Global Executive Director Paul Stacey and Association for Learning Technology (ALT) Chief Executive Maren Deepwell, along with me, Alan Levine, from OE Global.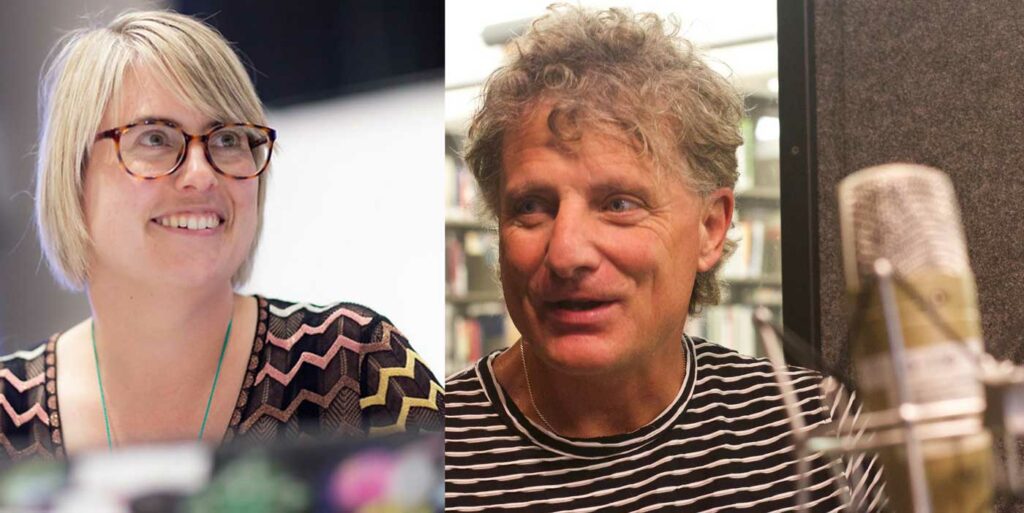 What do OE Global and ALT have in common? What do they hope to see happen and come out of Open Education Week? How are they managing strategic planning in the middle of a pandemic? How are these organizations using open approaches to design sustainable online events? How can ALT and OE Global generate more collaboration between organizations in support of open education globally – not just around principles but in actions?
Podcast: Play in new window | Download
Paul and Maren shared their perspectives on evolving their respective conferences to provide experiences in lieu of what were long standing and popular in person events. We also heard of the challenges both leaders faced this year in leading open organizations and hope and enthusiasm for finding more ways for both organizations to work together.
Links Mentioned
Questions Posed in the Podcast For You To Respond To
This podcast was posted as an activity for Open Education Week taking place in OEG Connect, where you can follow up listening to the podcast with questions and/or comments. Paul and Maren provided a few seed questions.
From Both
What does a conference experience look like, in person or online, that gives momre space, time to breathe, and still offer the connections we seek from these events?
From Paul:
How can organizations / community come together in new ways, create a greater critical mass
From Maren:
In this time to create senses of hope what would you like more of from open organizations, how can we be more intentional, inclusive, accessible?